Meet the Teams that Will Head out on Ross Open Road
Three teams of four MBAs each are preparing to embark on road trips across America in May 2018. They're part of Ross Open Road, an action-based social entrepreneurship program developed by Ross students. Each team will spend the month of May visiting a new social enterprise every week–meeting business owners on the weekend, analyzing their business during the week, and presenting findings and solutions by Friday.
The program, in its third year, is showing steadily increasing popularity at Ross, going from two teams to three last year, and returning with three teams again this year. This student-run program is co-sponsored by the Business+Impact, Zell Lurie Institute, Sanger Leadership Center, the Erb Institute and the Ross MBA Program Office. The program is designed to "give small business owners extra hands in solving complex challenges, and to help students gain real-world experience understanding the various issues social ventures face."
Keep an eye on this website and on the Ross Open Road website for further details on routes and enterprises with which they will work.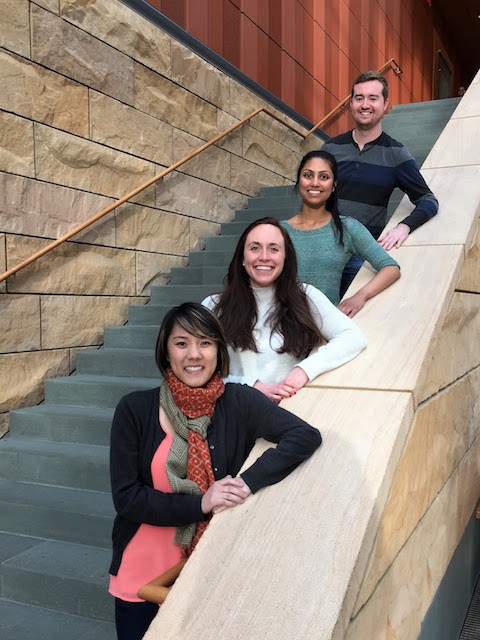 Team ACAI (Apoorva Kanneganti, Courtney Poopat, Alexis Morath, Ian Stackhouse-Kaelble) look forward to applying their past experiences working across the healthcare, technology, financial services, and education sectors to help create an impact on the road this summer.  The team will visit Michigan Good Food Fund (Detroit), Us Food Market (Detroit), Mindshift (Fargo, ND), Lake Missoula Tea Company (Missoula, MT), and Homes First (Lacey, WA)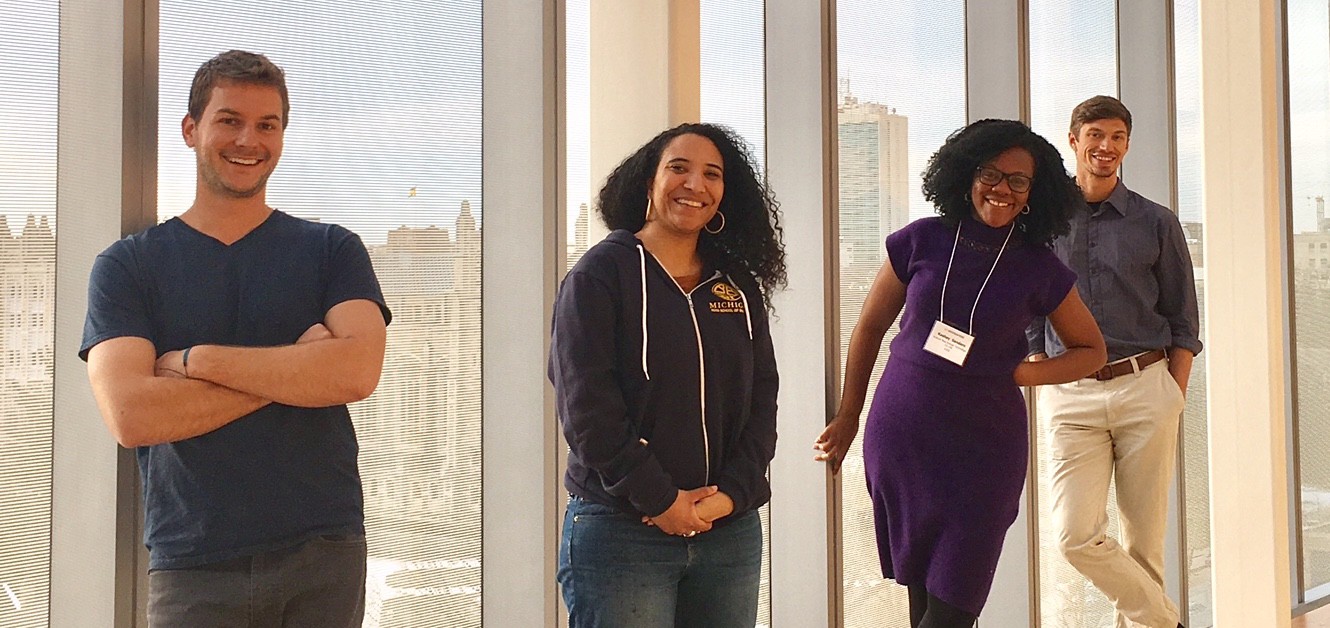 Team MACK (Mark Green, Allison Bernstein, Christopher Owen, and Kashay Sanders) is moved by a passion for social justice and wants to build upon  the important role small businesses play in the future of the U.S economy.  They will visit Lil Brilliant Mindz (Detroit, MI), Green Opportunities (Asheville, NC), JaWanda's Sweet Potato Pies (Birmingham, AL), and Zuni Learning Tree (Conway, AR).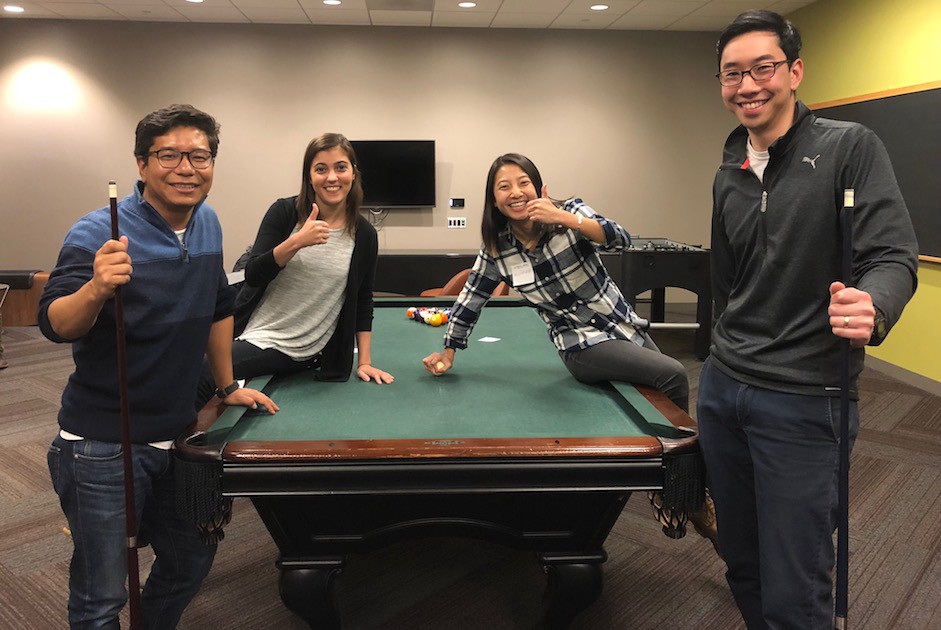 Team THIS (Stephanie Dolan, Thai Ha-Ngoc, Jinny Han, and Tsering Sherpa) bring a wide range of experiences to the table, from investment banking and operations to publishing and education.  They will visit Detroit Peppers (Detroit, MI), Compost Crusader (Milwaukee, WI), Learn Create Build (Sioux Falls, SD), Western Sustainability Exchange (Bozeman, MT), and another enterprise to be determined.